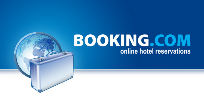 Hotel Ghazal Imlil
Contact Details
We offer clean and comfortable rooms at reasonable rates.
Reservation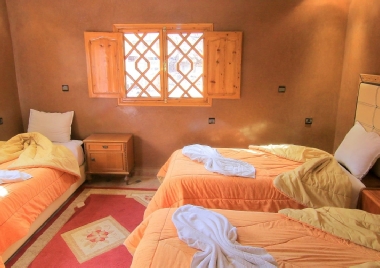 HOTEL GHAZAL IN IMLIL VILLAGE
Comfortable Rooms in Atlas.

Imlil Activities & Treks in Atlas Mountains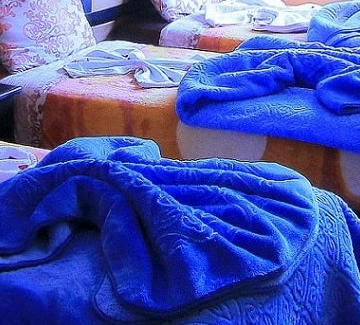 Activities & Treks from Imlil
We offer Privately guided walking adventures and trekking tours in Atlas at an unbeatable value.
We provide professional guides for tailor made trekking tours in the High Atlas Mountains , also hiking and trekking experience with Toubkal climbing adventures. Contact us today. A wide variety of Berber cultural treks are available to suit your travel planes in Atlas mountains, Looking for comfortable accommodation in the High Atlas Mountains? We offer best rooms with A/c.
There are plenty of opportunities to spend a day or longer hiking in Imlil village and around.


Toubkal Trek 2 Days 1 Night in Refuge
Contact us for amazing 2 days Toubkal trek in the High Atlas Morocco Mountains with best guides.
We organise climbing toubkal Marrakech mountain in 2 days, all meals included.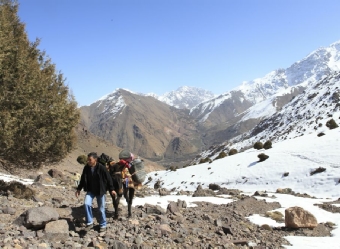 Toubkal Trek 3 Days 2 Nights
Enjoy a breathtaking 3-day journey trek from Imlil to Toubkal. Take your time and climb the highest peak in north Africa.
A 3 days unique trek in the High Atlas Mountains. Discover Toubkal Summit in the best way possible.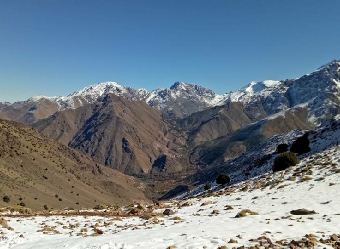 3 Days Berber Village Trek
Explore best of Atlas mountains in private 3 Day trek from Marrakech or Imlil. Explore also Ouirgane National Park.
3 Day trek in Atlas mountains with local guides.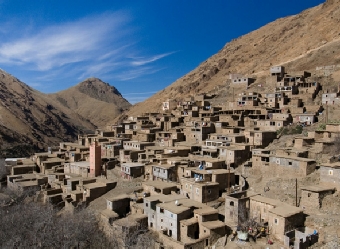 4 Day Atlas Mountains Trek
With this tour, you will profit from a walk in the massif of Toubkal.
It is at the same time alive and wild. It is considered as the highest elevation of Africa. Departure from Marrakech. Visit of Tizi Mzikà. Discovering the mount Tizi Tamatart...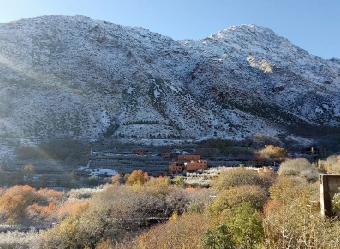 Toubkal Trek 5 Days From Marrakech
For the people who eager to discover the peak of Toubkal by walk for few days, the 3-day program of trek will allow you to discover the essential of trek around Toubkal.
This program is as well intended for those who would like to discover...



Toubkal trek and Atlas Hike 9 Days
Atlas trip that trek lovers will enjoy to follow, with its different difference of levels and especially a beautiful landscape and some Berber villages to discover along the walk.
The program Tour of Toubkal in 10days, with 6days of trek, has been...