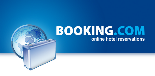 Hotel Ghazal Imlil

Contact Details

We offer clean and comfortable rooms at reasonable rates.
Reservation


Promotional prices For Imlil Hotel Rooms: Toubkal Hotel


A pleasant atmosphere for Your personal retreat for a relaxing holiday in Atlas Mountains. Single Rooms in Imlil.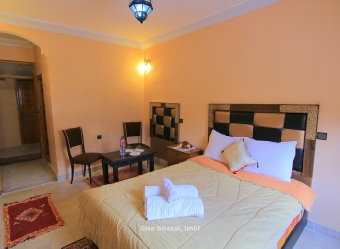 Double/Twin Rooms in Imlil
Hotel with double room in Imlil located in the famous Atlas Mountains. Are you adventure Toubkal traveler and looking for a hotel?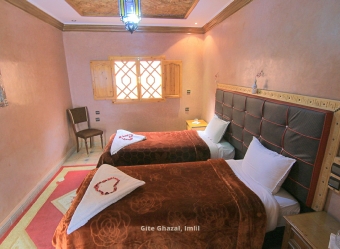 Mountain triple room. Absolutely amazing 3 bedroom in Imlil village. Free WiFi. Airport shuttle. Family rooms.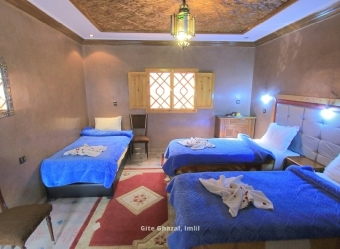 Get your family room in Imlil and discover Atlas mountains in style. Rooms decorated with local design. Best for your next holiday.