Hotel Ghazal Imlil

Contact Details

We offer clean and comfortable rooms at reasonable rates.
Reservation


Hotel Location:
Imlil Village, centre
High Atlas Mountains / Morocco
Reservation:
Via email, phone, WhatsApp or contact form.
Contact:
Phone / Whatsapp
+212 662105169
+212 667591147
Email:
Hotel Ghazal Imlil
Contact us Now:
Reserve Room In Atlas Mountains Hotel in typical Atlas Mountains style
IMLIL HOTEL GHAZAL RESERVATION - BOOK TODAY FOR A MEMORABLE STAY
Check out Reviews & Photos. Whether you are looking for a last minute hotel or a comfortable hotel room at a later , contact us 24 hours a day, 7 days a week and we will manage perfect dream holiday for you. We look forward to see you in Morocco..
To make a reservation or to inquire more information, contact us by email , WhatsApp or phone.
Welcome to our hotel with panoramic views of Atlas Mountains. With many years of experience, we can help you arrange transport, accommodation or anything you might need while in Morocco. Contact us for any information or suggests and we will reply as soon as possible.

HOTEL GHAZAL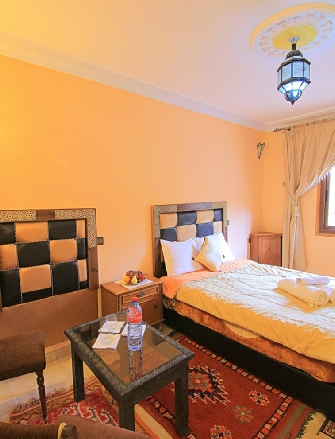 We offer rooms with A/C in comfortable, easily accessible hotel in Imlil village, Morocco.
Great Location, Superior Rooms, Restaurant, WiFi, Amazing Views.
Enjoy your stay in Imlil , Berber village located in the High Atlas Mountains, about an hour from Marrakech.
Our Rooms

Looking for Hotels in Imlil? Reserve your room in one of the BEST hotels in Imlil , South Morocco.
Get great savings and real reviews.
IMLIL HOTEL

Reserve your room in Atlas Mountains Hotel
Hotel Ghazal Imlil, is here for your service. Visit Imlil village, famous for Toubkal trekking and explore bets of High Atlas Mountains with best Hotel accommodation. As often called Riad or Lodge we are one of the best rated hotels for adventure Toubkal treks.