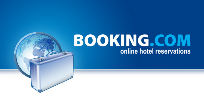 Hotel Ghazal Imlil
Contact Details
We offer clean and comfortable rooms at reasonable rates.
Reservation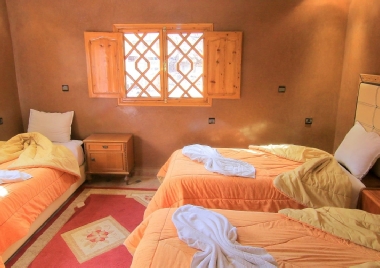 HOTEL GHAZAL IN IMLIL VILLAGE
Comfortable Rooms in Atlas.

How to Get To Imlil and reach Hotel Ghazal
HOW TO GET TO IMLIL VILLAGE FOR OVERNIGHT STAY IN HOTEL GHAZAL IN ATLAS MOUNTAINS
Generally most of tourists come to Imlil when they are hikers and trekkers and plan to climb famous Mt. Jebel Toubkal (at 4160 m) or have adventure experience in Atlas Mountains.
As you travel up the valley from Marrakech to Asni to Imlil, the countryside around you will transform: from arid dust to green, leafy foliage. The temperature will drop also. Imlil is approximately 60 km south of Marrakech, and it can be reached by road through the foothills of the High Atlas Mountains.
By Private Transfer
Contact us for comfortable, on time transfers from Marrakech to Imlil and back. We may pick up you from airport, city centre or any other cities. We use A/C vehicles for your family, friends or group of travellers.
By Bus:
First you will need to reach Asni from Marrakech via local bus. From there an old green Mercedes-Benz minibus shuttles between Asni and Imlil all day long. It takes about 80-90 minutes to get from Marrakech to Asni by bus.
By Taxi:
A grand taxi will take you to Asni from Jamma El Fna Square. Once in Asni, there are minibuses and grand taxis that will take you the remaining 18km to Imlil.
By Car:
Drive via Asni to Imlil village. See the Google Maps for details.