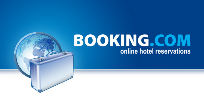 Hotel Ghazal Imlil
Contact Details
We offer clean and comfortable rooms at reasonable rates.
Reservation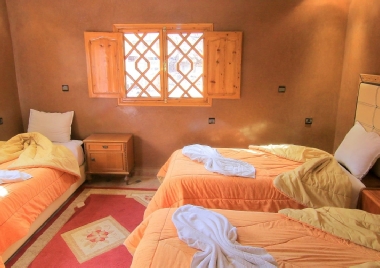 HOTEL GHAZAL IN IMLIL VILLAGE
Comfortable Rooms in Atlas.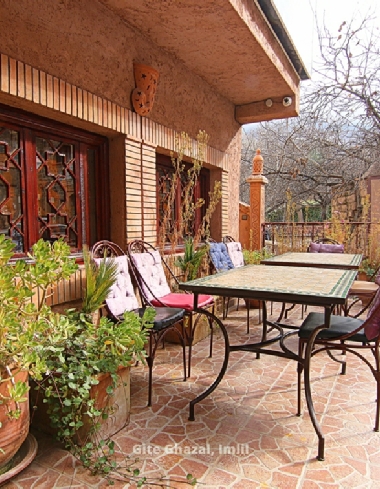 Best Imlil Restaurant in Atlas Mountains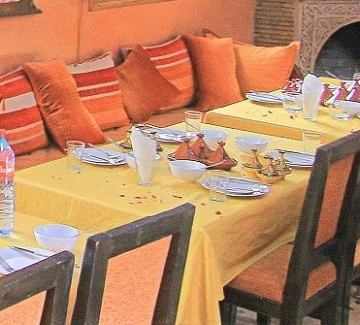 RESTAURANT IN HOTEL GHAZAL - LUNCH IN ATLAS MOUNTAINS
Traditional Meals and Dinners
Tea/Coffee Maker / Refrigerator / Seating Area. Best Imlil Restaurant.
Dining area / Lounge
Berber hospitality Imlil
Free Wifi. Imlil Berber hospitality.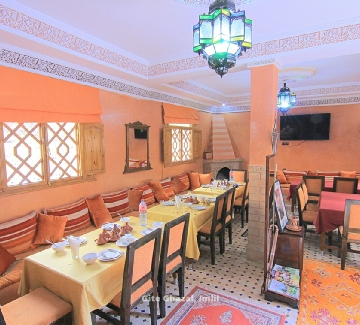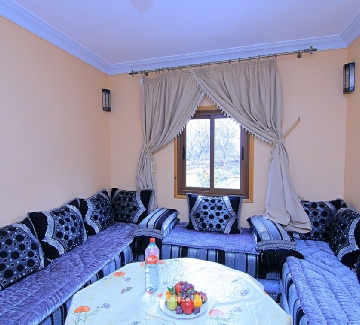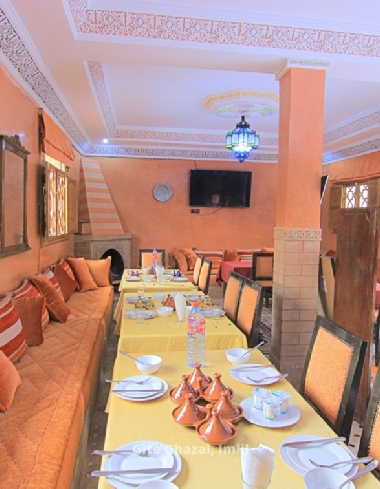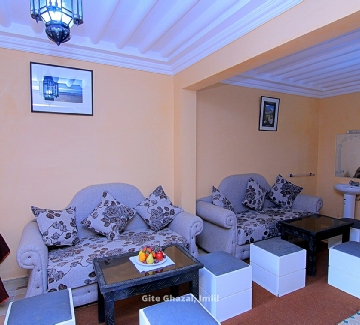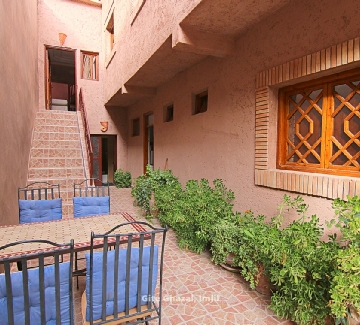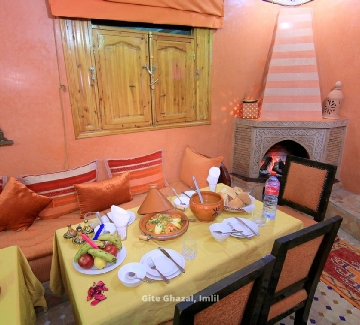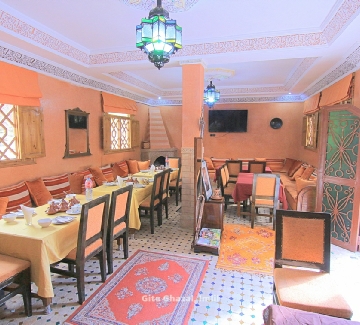 Reservation
LUNCH MEALS IN HOTEL GHAZAL (WITHOUT OVERNIGHT STAY) = 70 DH PER PERSON
We prepare traditional lunch meals in Imlil restaurant
Enjoy lunch with your small or large group in comfortable salon , restaurant or seating Area
Price 60 Dh for 1 person for lunch menu
Contact us in advance or just visit our Imlil restaurant directly and we prepare best cuisine for you.
Chose from kefta, tajine, couscous, and much more....