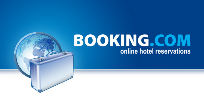 Hotel Ghazal Imlil
Contact Details
We offer clean and comfortable rooms at reasonable rates.
Reservation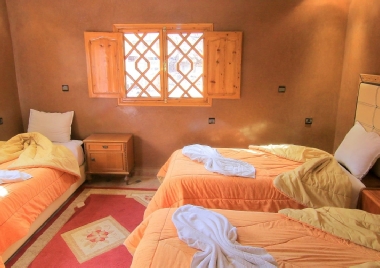 HOTEL GHAZAL IN IMLIL VILLAGE
Comfortable Rooms in Atlas.

Photo Gallery Hotel Imlil, Photo Gallery of Hotel Ghazal
PHOTO GALLERY HOTEL IMLIL: TOP GALLERY LODGE IMLIL
View the photo gallery of Hotel Ghazal Imlil. Imlil Hotel with outstanding views over Atlas Mountains. Because a picture is worth a thousand words. See recent photos and videos of the interior and exterior of the Hotel Ghazal. Best Photo Session Imlil Hotel. CULTURES NATURES VOYAGES.